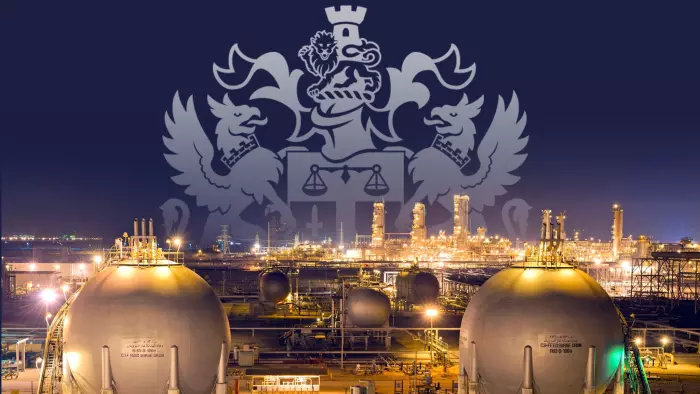 04 Oct

Saudi Aramco Rethinks Global PR Support Ahead Of Blockbuster IPO

By Arun Sudhaman 13 MAR 2017 8:02AM GMT

DHAHRAN, SAUDI ARABIA — Saudi Aramco is revamping its global PR agency support ahead of a blockbuster IPO that could value the world's biggest oil company at $2tn.

Saudi Arabia's national oil company is set to hand financial communications for the IPO to FTI Consulting, after also considering proposals from Brunswick and Finsbury.

In addition, Saudi Aramco has shifted its 'general services' global PR assignment to FleishmanHillard, after previously working with Weber Shandwick. The three-year contract is understood to cover the full range of Aramco's communications needs, including media relations, crisis counsel and content.

While precise valuations of the world's largest private company have been hard to come by, the sale of a 5% stake is expected to raise as much as $100bn. Saudi Aramco recently hired Moelis & Co as sole independent advisor for the IPO, which is planned for next year.

The IPO is part of an ambitious effort by deputy crown prince Mohammed bin Salman to revamp Saudi Arabia's economy and reduce its dependency on oil. The country wants to use the IPO proceeds for a privatisation programme that it hopes will boost employment in non-oil industries.

Saudi Aramco manages the country's 266 billion barrels of oil reserves, which accounts for around 15% of total global supplies. There is considerable debate over the value of the company, and concerns about how interwoven its structure is with the government that controls it.

Indeed, Saudi Aramco will need to embrace much greater levels of financial transparency if it plans to list on the New York Stock Exchange. At a recent industry conference, Saudi Aramco chairman and national energy minister Khalid A. al-Falih admitted that the process would be "complex", not least because of internal resistance within the Kingdom.