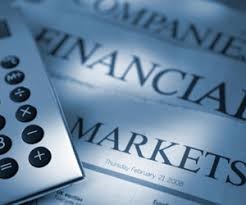 23 Oct

Financial PR – an industry reshaped by consolidation and technology

With a growing demand for those with industry & digital nous. PR firms are expected to craft the corporate financial PR narratives across markets and deliver effective rapid responses for clients.

Financial media is becoming more global & complex with a need to have a global footprint and industry understanding. Underestimating localised markets issues can easily derail a deal. This means PR firms need to provide integrated services working closely with niche providers of sophisticated regulatory, legal, accounting & audit services.  Increasingly, firms must also have an assumed working knowledge of tax law and regulatory matters.

So what does this mean for the Financial PR industry?  The local boutique Financial PR model is increasingly under pressure.  Financial PR services must now support multinational deal making &cross border transactions.  New competition from 'digital'  means communications must accompany videos, infographics and social media campaigns.

It is therefore unsurprising to see accelerating consolidation. Digitally savvy, those commanding CEO respect and trust possessing expertise & broad competence will likely continue to see the demand for communication services multiply whilst the industry elsewhere consolidates. Founders of traditional Financial PR firms are increasingly seeking lucrative cash out options. Clients increasingly consider integrated quality and well informed solutions over location and size.